H
ello, everyone!
Welcome to Blogmas day 9! We're almost at day 10! AHH.
That's so exciting, isn't it?
Today I will give you some ideas for themed Christmas parties (:
I hope you enjoy Blogmas so far, tomorrow day 10 (:
I am actually really busy at the moment, but I'm still trying to write as much as I can!
Looking for the perfect theme for your Christmas party? I've got some ideas for you!
1. Ugly Christmas Sweater
The old but gold Ugly Christmas Sweater party. I think it's really fun to see everyone's ugliest Christmas sweater. Ideas for this theme are to (obviously) do an ugly Christmas sweater contest. Just choose 3 judges and let them decide whose got the best ugly Christmas sweater.
2. Movie Party
Yes, Movies, Yes, Christmas, YES. Just binge watching Christmas movies with your friends is one of my favorite things to do. Just make sure you have a lot of snacks and you are good to go!
3. Bonfire party
Bonfire parties are awesome. It may be a bit cold outside, but that's when bonfires are the best. Just snuggling up to the fire with your loved ones (: Or just party around the fire!
4. Karaoke party
Singing Christmas songs with everyone will make everyone happy. I love singing songs on my own, but just going totally crazy with your friends is amazing. Make a nice Christmas stage or something and your party will be awesome!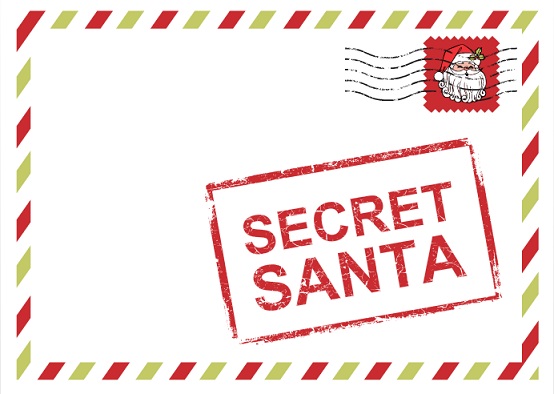 5. Secret Santa
This is so fun to do. You all put your names in a Santa hat and then all pull out a name (without letting the others know who you got). The name you got is the person you have to buy something for. I love to do this with my friends and we always make it a fun filled night.
I hope you liked this post (:
Comment down below your favorite Christmas party theme❄
Subscribe to my blog if you want to follow my Blogmas journey!
☀ Thanks so much for reading! x
☀